Sales Improvement Specialist
Merit-Based Development, Inc. works with sales driven companies to
grow revenue, increase profitability and reduce turnover
through effectively onboarding your people.
Our solution, The Revenue Accelerator™
is a blend between sales enablement, onboarding technology and a learning management system.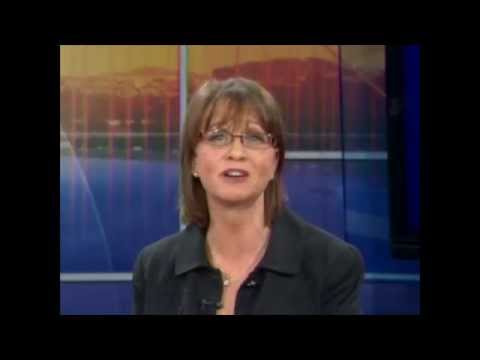 "You are, in a word,  BRILLIANT…and I learned much more from your session at the MAB than at any point since I left college many moons ago.  Thank you for delivering vital, timely and interesting information in such a fun a personal manner."
- Cynthia J. Thompson, Station Manager , News Director  – Anchor, ABC 10 News Now
Merit speaks to audiences of all sizes at association conferences, industry specific seminars,  trade shows, corporate conventions and retreats, heck, she's even spoken to a group on a bus… that was moving!
She's funny, smart and knows how to connect with her audience in a way that produces long lasting behavioral change and ultimately, results.
She may be petite, but her content and delivery is powerful, impactful and unforgettable.
Call Merit to discuss how to make your onboarding experience or upcoming event worthy of praise, 720-980-1286.
Clients Include: